The University of Oregon Women's Basketball team has been a long standing client of AHA. This year, we added the Men's team to create the UO Basketball World.


As Director of Art Direction, I oversaw the creative team to ensure we were building a cohesive world and delivering assets fit for a nationally-recognized sports team. This ranged from preparing psd files for murals and billboards to determining the most effective layout of our fan experience event.

Our Launchpoint: The Billboard
Guidelines: Finding our Style

We had an expiditated kick-off for this campaign— so after determining the purpose for our work, we finalized our design system that touched on every point moving forward.
The Mural: Immersing Ducks in our World
Touchpoints in our Community: Sleeves and Coasters

Hit 'em in their comfort zone: TV + Radio
Spread the word, Fast: Stickers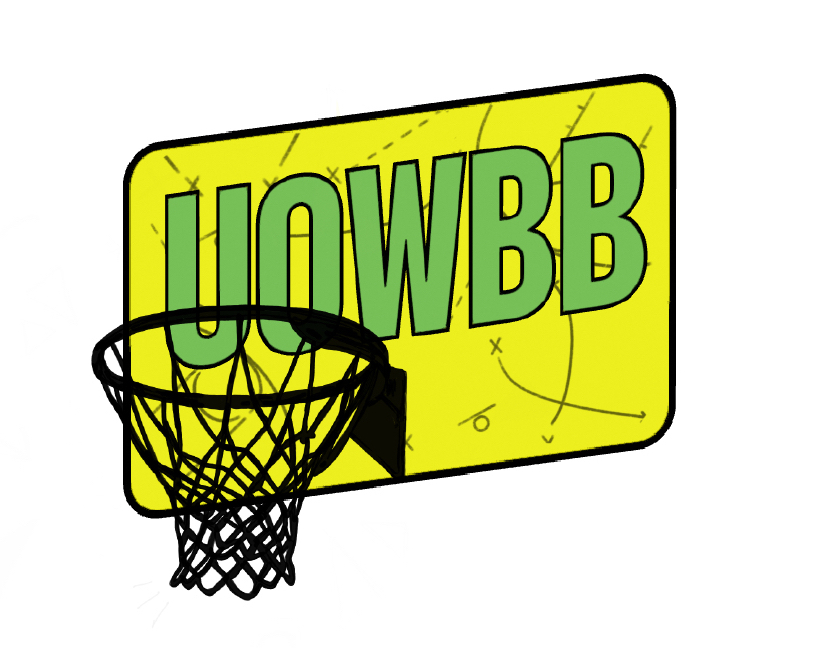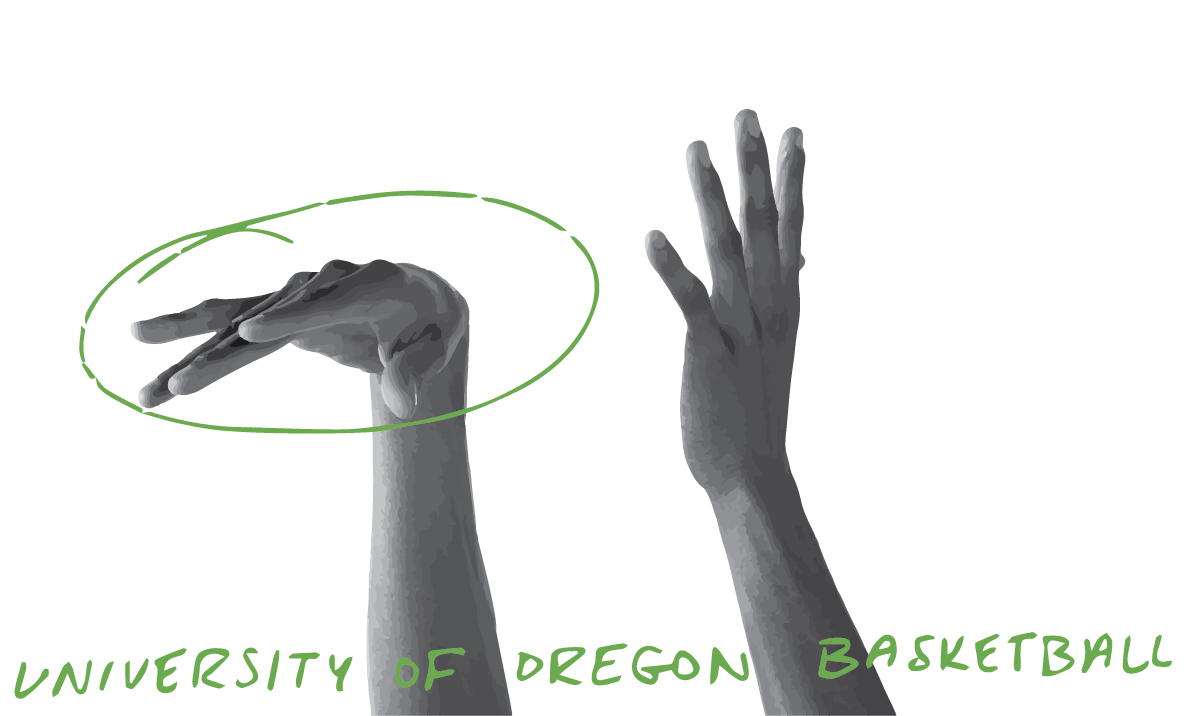 Our Magnum Opus: The Backcourt Bash
The Backcourt Bash was our final push to excite and engange with our diverse fanbase before we sent off the men's and women's teams to the NCAA playoffs. We wanted to make the event was as accessible and inviting as possible— so we placed it just a few hundred feet away from the Ducks home court.

︎

"I've been coming to these games for 17 years and have never seen anything like this." - BB Attendee
︎